O Worship the King Piano Book/CD Combo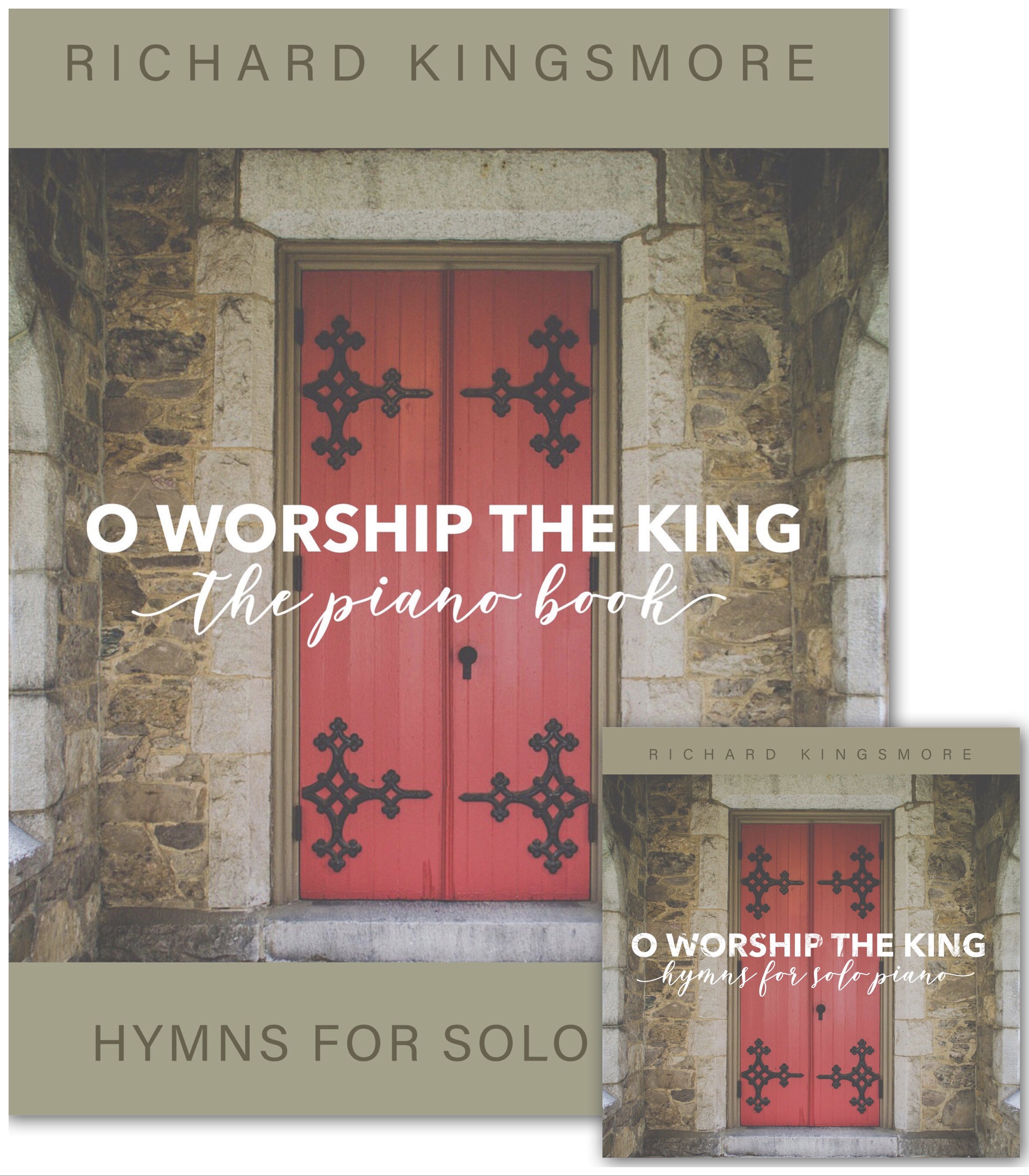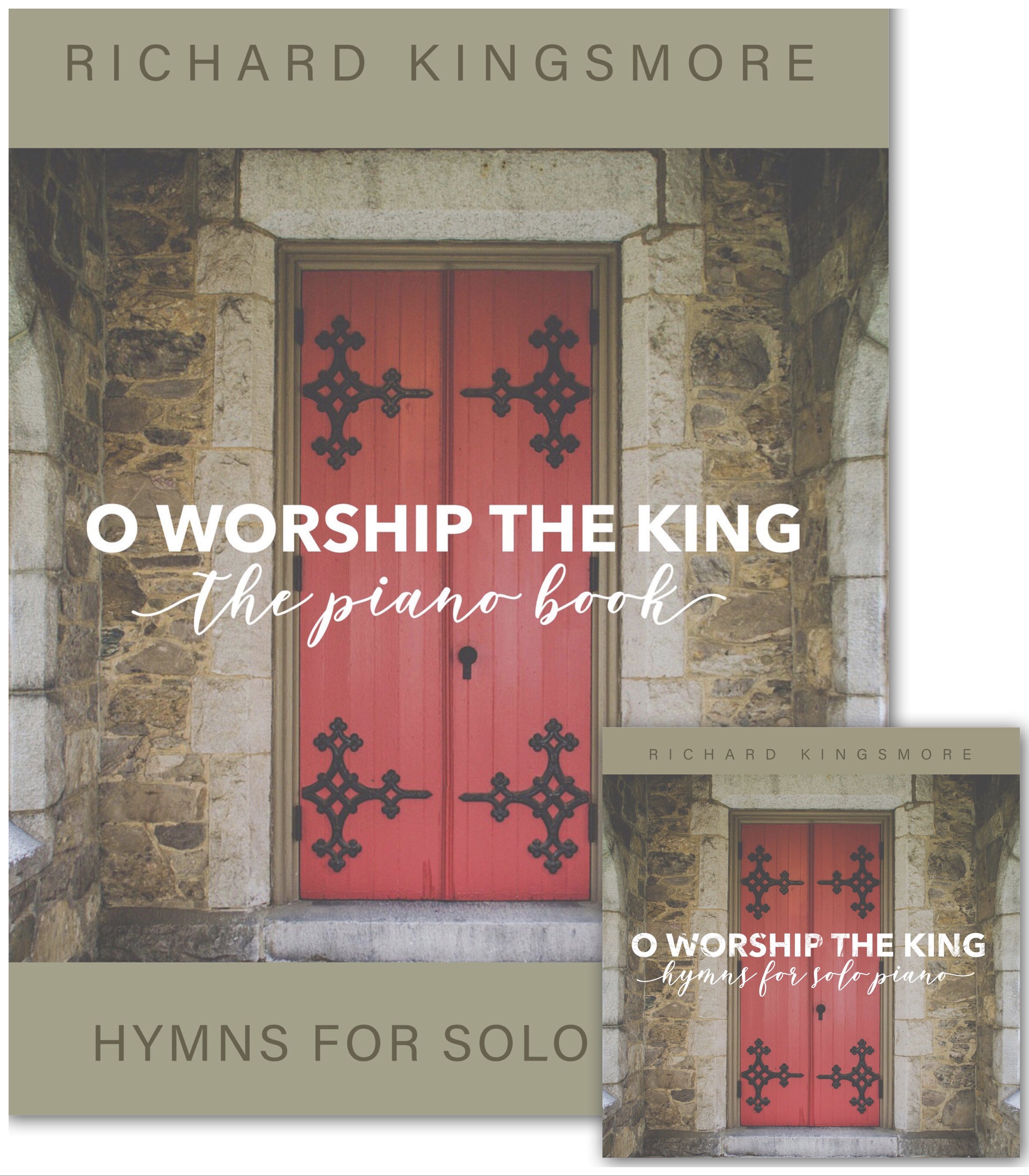 O Worship the King Piano Book/CD Combo
Save $5 when you buy this combo deal! This combo includes the CD and the physical piano book of "O Worship the King".
"O Worship the King" is a collection of 10 timeless and familiar hymns of our faith for solo piano. You'll recognize these beautiful melodies set in new arrangements and will enjoy listening to and playing this music over and over again.
Piano Book: Moderately Advanced.
SONG LIST
Count Your Blessings

Doxology

O How I Love Jesus

At the Cross

No Not One

O Worship the King

Tis So Sweet to Trust in Jesus

The Old Rugged Cross

Whiter Than Snow

Sweet By and By
International Customers: After you place your order, you will receive a separate invoice to pay for any shipping costs in excess of $50 if applicable. If the total shipping and handling costs are less than $50, you will be refunded the difference once the product ships. To avoid shipping costs, consider purchasing digital downloads for piano books and CDs.