Last Words of Jesus Piano Book/CD Combo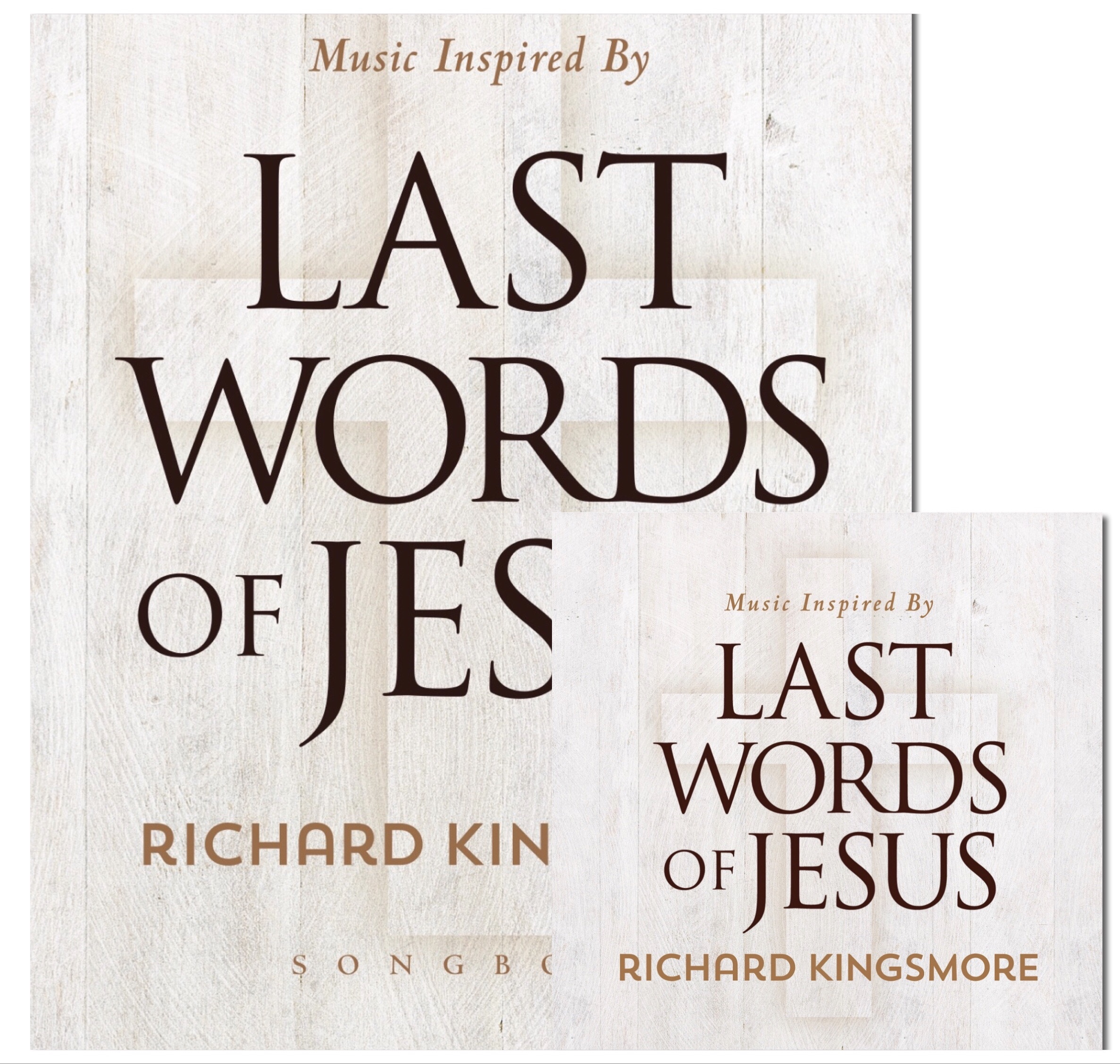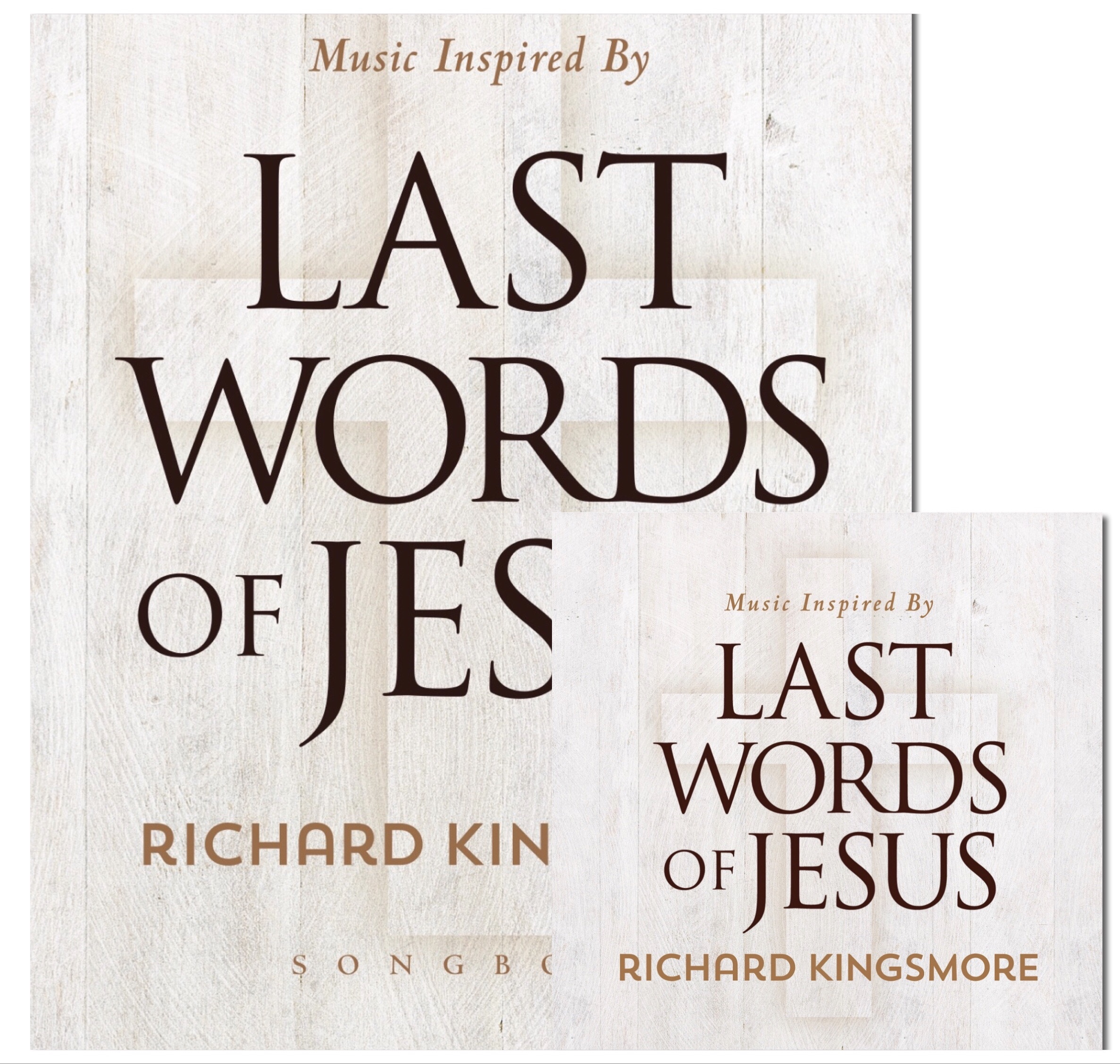 Last Words of Jesus Piano Book/CD Combo
This inspiring collection of hymns and new songs - creatively arranged, produced, and played by Richard Kingsmore - features Nashville's finest musicians and three of the most passionate worship leaders of our time.
SONG LIST
Amazing Grace

There Is a Fountain (feat. Charles Billingsley)

The Words of Life (feat. Holli Johnson)

When I Survey The Wondrous Cross with O Sacred Head, Now Wounded

Were You There (feat. Mark Christian)

What a Savior (feat. Holli Johnson)

Near The Cross (feat. Charles Billingsley)
International Customers: After you place your order, you will receive a separate invoice to pay for any shipping costs in excess of $50 if applicable. If the total shipping and handling costs are less than $50, you will be refunded the difference once the product ships. To avoid shipping costs, consider purchasing digital downloads for piano books and CDs.