Build My Life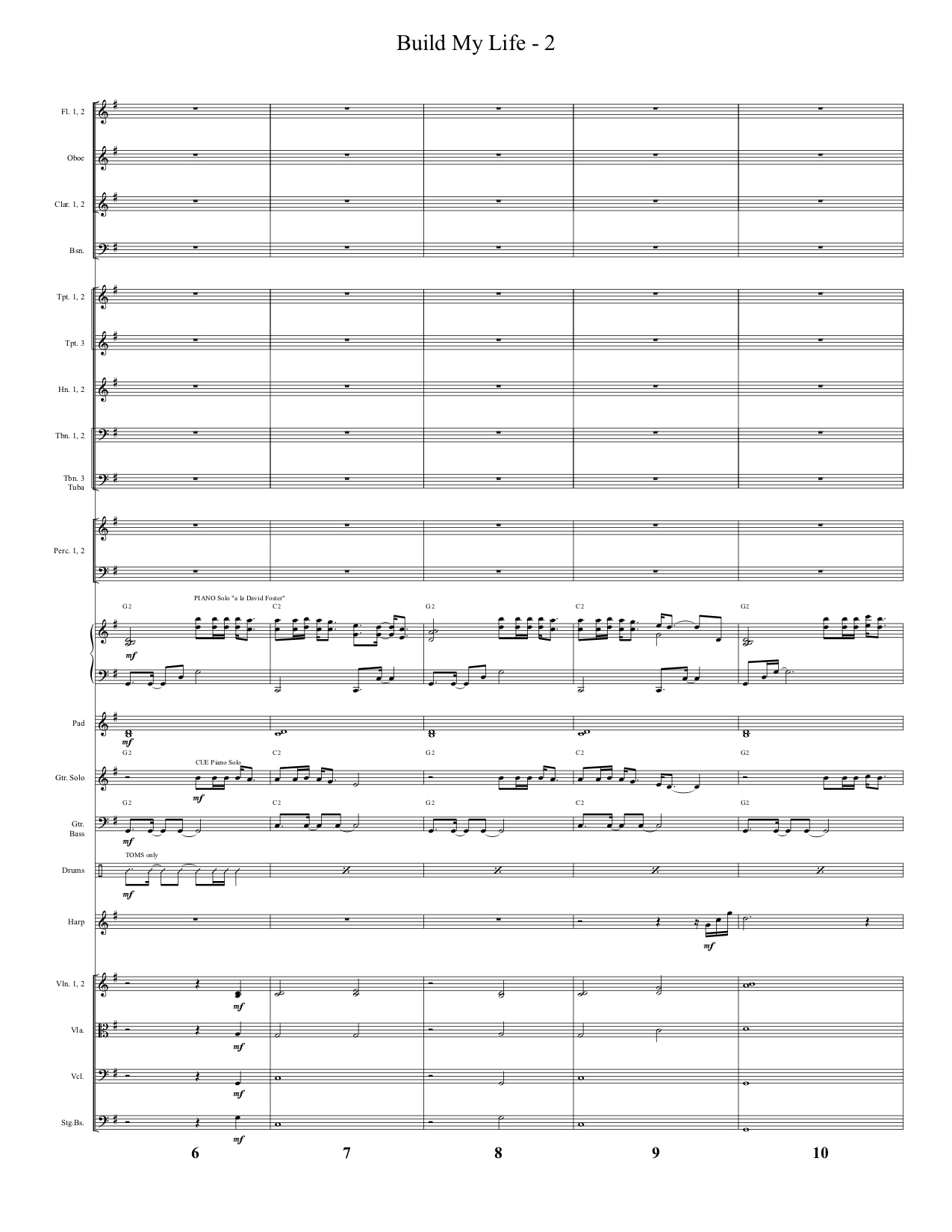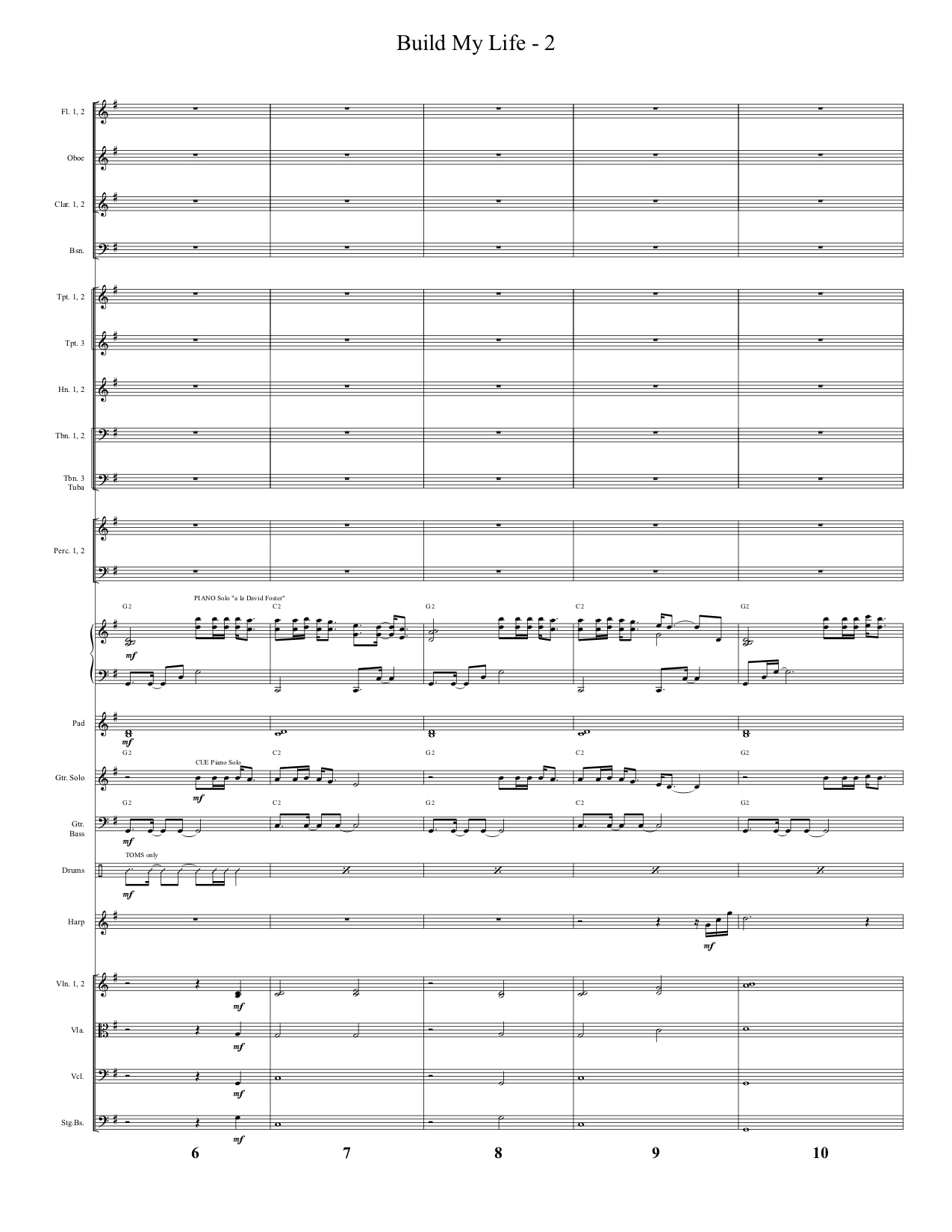 Build My Life
written by Brett Younker, Karl Martin, Kirby Elizabeth Kaple, Matt Redman, and Pat Barrett; arranged and orchestrated by Richard Kingsmore.
Your orchestra can now be featured on the song that the church is singing! This NextGen Orchestra arrangement opens with a piano solo, "a la" David Foster, then uses the colors and energy of the orchestra to capture the emotion of this well known worship song. This would be a great choice for a prelude or offertory during your next worship service or for a special concert that features the orchestra. There are 2 mixes available: one that features your orchestra with rhythm section and another adds your electric guitarist on the melody with your orchestra for a more modern sound.
This is NOT a digtal download. Once you complete your order, the PDFs of the score and parts and listening demos will be emailed to you within 24 hrs.
U.S. customers only, if you prefer to be invoiced please email us directly.
Finale and WAV files are available for these arrangements and may be purchased separately for $24.95 each once you have purchased the arrangement. To order, email us directly.